Our Angel Advisors are made up of business leaders and angel investors from Kyoto Prefecture.
They receive pitches from startups, then provide business advice and financial investments.
It is expected that, by receiving advice from professionals who are active on the front line of business, the startups will be able to improve their business and receive backup support.
Business leaders
Angel investors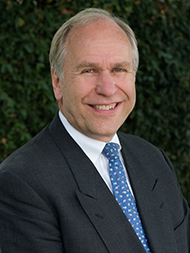 Allen Miner
KEIRETSU FORUM JAPAN
Chairman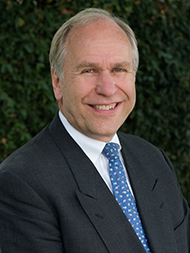 Allen Miner
KEIRETSU FORUM JAPAN
Chairman
Allen Miner, Founder of SunBridge, is one of Japan's leading venture capitalists and angel investors with significant experience in internet, enterprise software, entrepreneurship and international business development. He and his firm were early backers of many innovative Japanese startups including Macromill, ITMedia and G-Mode and have been instrumental in the Japan market success of Salesforce.com, Concur, Marketo, Demandware and others.
Upon his graduation from Brigham Young University, Mr. Miner joined Oracle Corporation in 1986, where he subsequently founded and helped lead Oracle Japan. In 1999, he founded SunBridge and established the Venture Habitat in Tokyo (2000), Palo Alto (2008) and Osaka (2010) to support the startup ecosystem in Japan and to connect it with the Silicon Valley.
Allen Miner has been recognized by Forbes and Always On as one of the world's 100 top technology investors.
Keiji Imajo
K2 Frontier
President
Keiji Imajo
K2 Frontier
President
Started his career at Kanegafuchi Chemical Industry Co., Ltd. (current name: Kaneka Corporation), where he was involved in electronic materials R&D and new business planning and development. He served as Investment Officer and Head of Investment at Future Venture Capital Co., Ltd. and was appointed President and Representative Director in 2011. He retired as Chairman of the Board in 2017. He has been directly involved in the IPO of more than 10 startup companies.
He is currently focused on venture support activities and holds positions as External Director at UCHIDA YOKO CO., LTD., OSAKA YUKA INDUSTRY LTD. and JOHNAN Corporation. He is also Adjunct Professor at the Graduate School of Management, Kyoto University, and Institute of Business and Accounting, Kwansei Gakuin University Graduate School.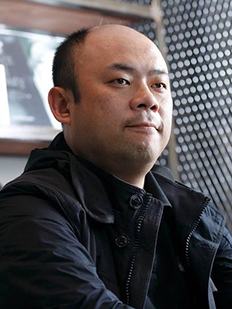 Taizo Son
Mistletoe Japan, Inc.
Founder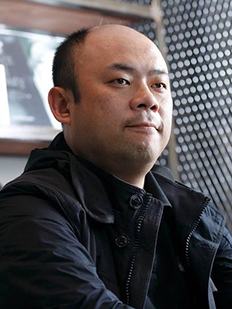 Taizo Son
Mistletoe Japan, Inc.
Founder
Since joining Yahoo! JAPAN in 1996 when he was still a student, Taizo Son has launched and several startup companies and led them to success. While he continues to work as a serial entrepreneur on projects such as VIVITA, which provides creative learning environments for children, as the founder of Mistletoe, a company whose mission is to create social impact, he is committed to supporting the growth of startups that solve the world's social problems, nurturing the future generation, and building an entrepreneurial ecosystem.