The 5th exchange meeting of the Kyoto Startup Support Angel Community was held on Thursday, July 28 at Hotel Granvia Kyoto.

As in the previous meeting, a total of 59 people attended the meeting, including presenting companies, Angel Advisors, as well as those belonging to organizations involved in startup ventures, such as financial institutions in Kyoto, Kyoto VC Network, and other supporting institutions. The meeting was also held online.
After the 10-minute presentations by presenting companies, a Q&A session was held, where presenters and Angel Advisors actively discussed the following topics:
・A need for further possible business models in detail
・Schedules for the experiments for demonstration
・Product needs and target strategies
・A challenge of building a successful team
In the information exchange meeting after the presentations and Q&A sessions, many attendees, as well as Angel Advisors, visited the booths of the presenting companies enjoying product demonstrations and business discussions. The presenting companies gave us some very useful feedback:
・ They appreciated the valuable advice from the Angel Advisors.
・They were able to delve into deeper discussions with the people who asked them questions at the presentation.
・They shared information about businesses and what they have achieved, especially from companies who gave presentations before.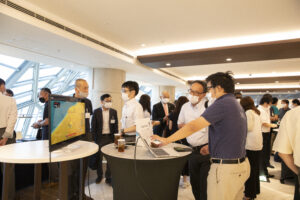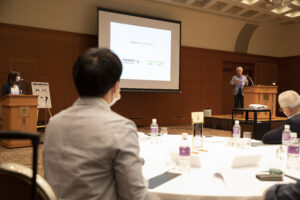 We strive to continue promoting the activities of Kyoto Startup Support Angel Community as a means to further support the early growth of start-up companies.
Date and time

Thursday, 28 July  2022, 15:00-18:00

Program

1. Pitches from startup companies, Q&A session

・Elcyo Co., Ltd. Sunri Lee, Representative Director and Chief Executive Officer
・OPTMASS Corporation Masanori Sakamoto, Director (Associate Professor of Institute for Chemical Research, Kyoto University)
・COGNANO, Inc. Akihiro Imura, Chief Executive Officer
・BonBon, Inc. Mano Soshi, Chief Executive Officer
・MOLFEX, Inc.(Web site in preparation) Tohru Sato, Founder, Outside Director, Research Adviser
・Regional Fish Institute, Ltd. Tadanori Umekawa, President and CEO
(Total of 6 companies, in order of appearance)

2. Information Exchange Meeting

Venue

Hotel Granvia Kyoto

Sponsor

Kyoto Prefecture, KYOTO Industrial Support Organization 21

Supported by

Kyoto Chiesangyo Sozonomori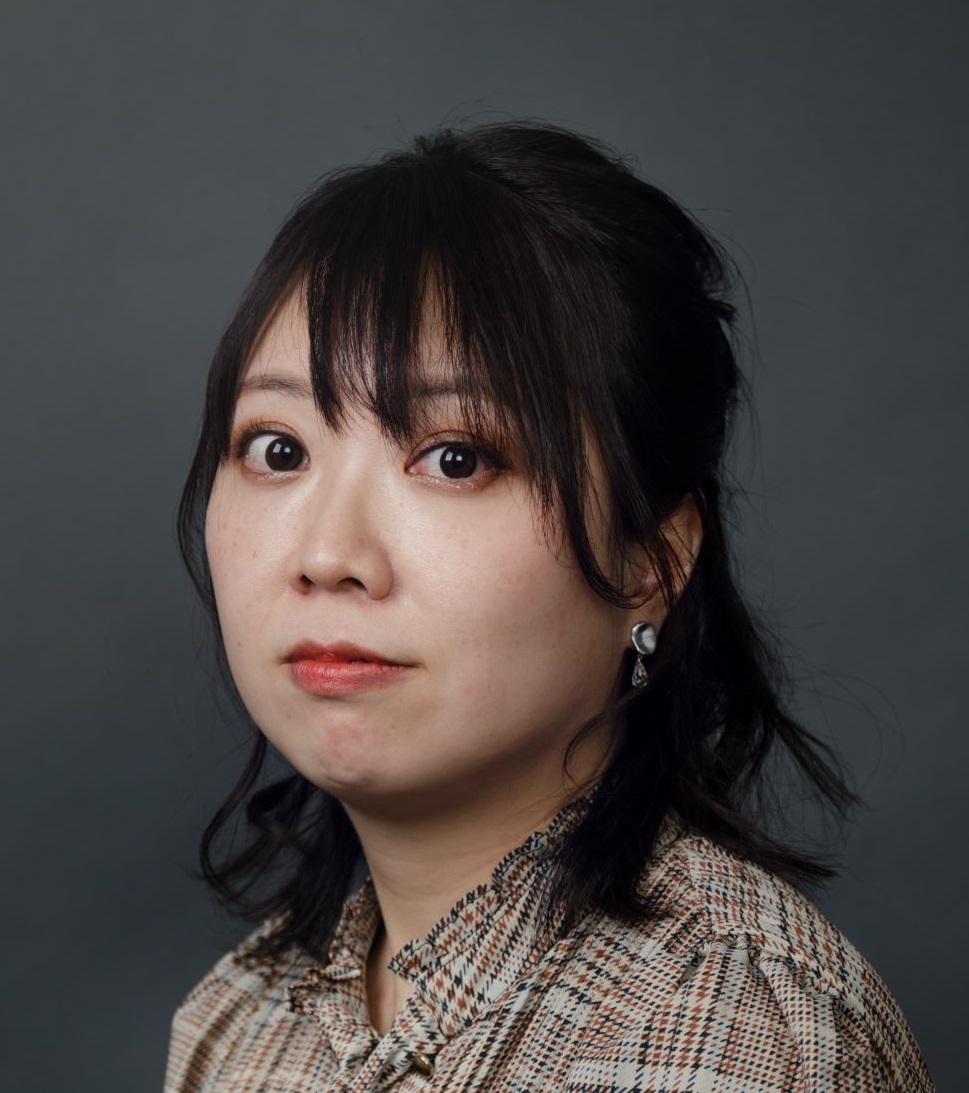 Elcyo Co., Ltd.
Representative Director and Chief Executive Officer Sunri Lee
Elcyo Glasses, glasses with variable power that promise to empower our super aging society
There are people all around the world having to endure poor eyesight. Blurred vision affects not only elderly people, but also the younger generations, as they are discovering they have low QOL scores, and so are at increased risk of injury from falls or other accidents. Especially people with worsening presbyopia who need to use different glasses according to their activities, or otherwise have to endure the compromising difficulties of bifocal lenses such as image distortion or a narrowed visual field.
With variable power lenses for vision correction as our core technology, we offer glasses that can be freely switched between near and far focus, and which are effective over the entire visual field with no more stress or inconvenience.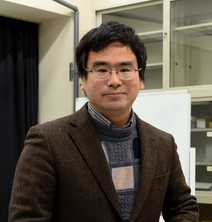 OPTMASS Corporation
Director (Associate Professor of Institute for Chemical Research, Kyoto University) Masanori Sakamoto
Development of transparent solar cells that convert infrared radiation, an almost unused energy resource, into energy
Almost half of the solar radiation reaching the Earth's surface is in the infrared, and as a virtually unused energy resource it has great potential. On the other hand, infrared radiation (heat radiation) is a principal cause of the heat-island effect and air-conditioning load for buildings. Utilizing such infrared radiation as an energy resource can usher in epoch-making technologies, drastically saving on conventional energy resources as well as opening up new energy development. We aim to utilize infrared radiation as a new energy resource through development and proliferation of a glass-sheet form of solar cells that convert invisible infrared radiation into electrical power.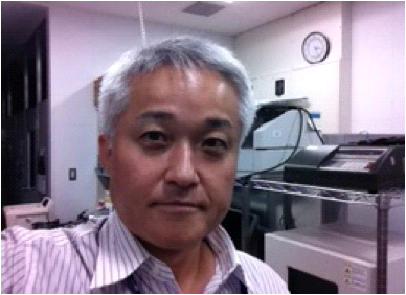 COGNANO, Inc.
Chief Executive Officer Akihiro Imura
Digitizing biological information to realize a platform that integrates health and IT
Vital biological activities mainly rely on proteins, whereas the window to access their information is genetic, making it difficult to fully comprehend each for mutual operation. We at COGNANO have developed a new recognition procedure of protein behavior and characteristics using a high-speed decoding technology for antibody gene information. We have obtained a huge amount of human biological data for the first time and we continue to refine our machine-learning program development. The demonstration example is our recent research presentation of "neutralizing seeds" for the COVID-19 Omicron strain which are the most effective in the world to date. We aim to create a global platform utilizing a hybrid of biology and IT technology.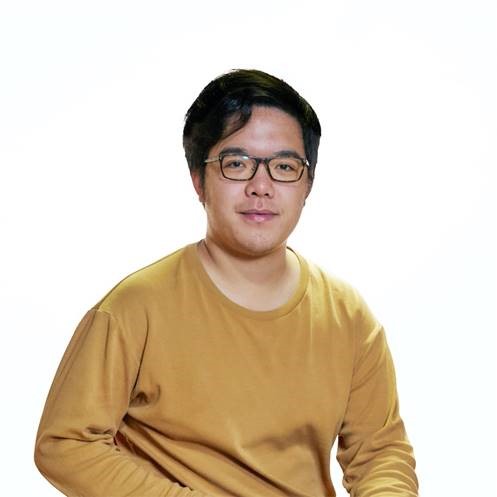 BonBon, Inc.
Chief Executive Officer Mano Soshi
Not "Either," but "Both"; journey into gaming & medical collaborations
We hear many say, "I know, but I can't stop this." Or, "I know, but I can't continue." The medical world is full of what one might call "correctness," but in the end, it's all about people. People cannot act or continue any action without fun, joy, or comfort. We are delivering a new way of performing medical care to the world that combines the nature of gaming, which strongly affect patients' emotions, with medical science that pursues scientific correctness.
MOLFEX, Inc.
Founder, Outside Director, Research Adviser Tohru Sato
Development of Deep Blue Organic EL Materials supported by theory
Our proprietary VCD theory accelerates the development of functional materials that utilize photoelectrons. We provide contract design services for functional molecules to companies, while at the same time working on our own original research and development topics. We aim to realize a still difficult challenge; the development of deep blue organic EL materials that are highly effective and have a long service life.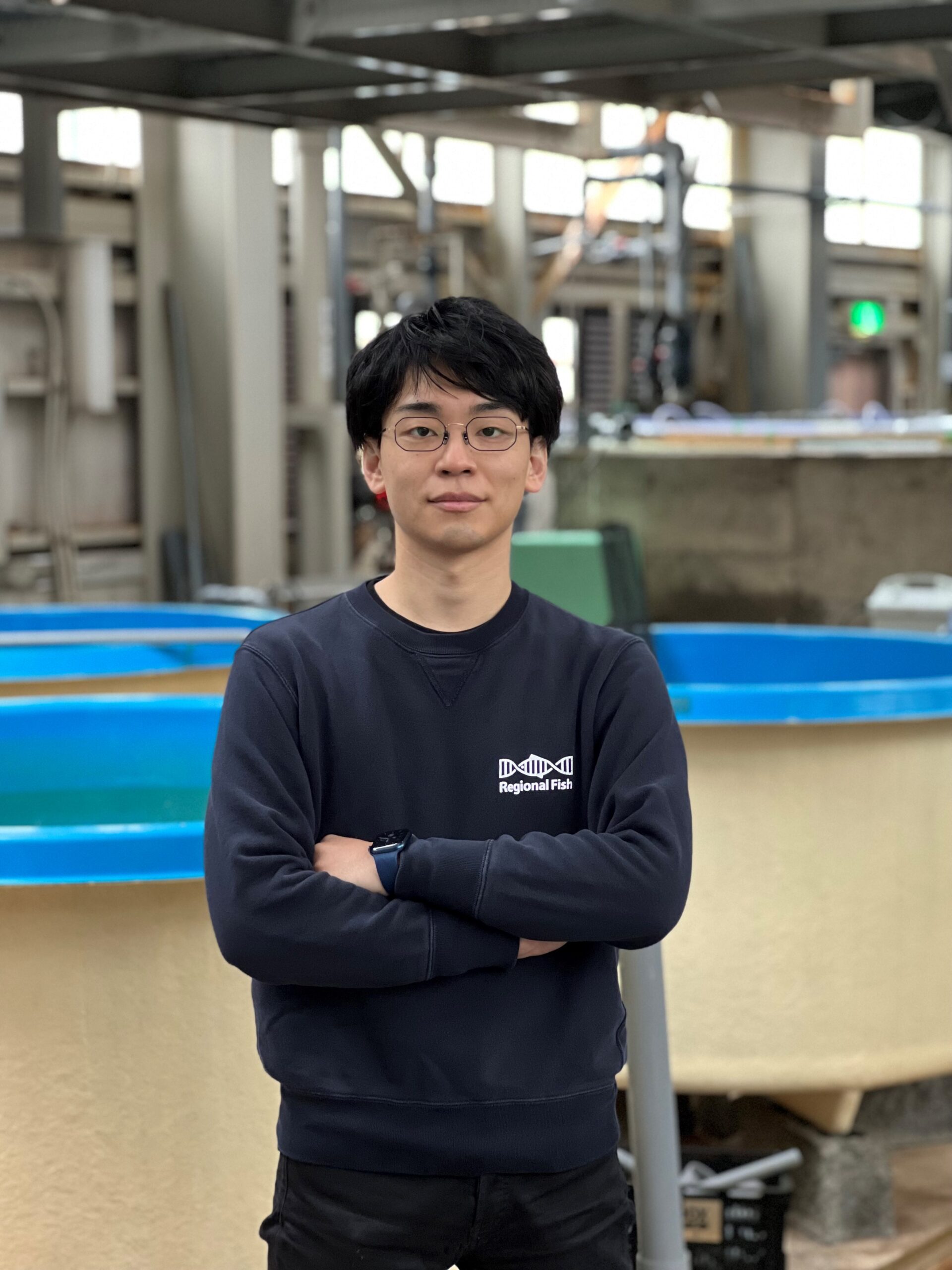 Regional Fish Institute, Ltd.
President and CEO Tadanori Umekawa
Next-generation aquaculture system, integrating the breeding of aquaproducts using genome editing, with smart aquaculture
Japan's fisheries industry is on the decline. In thirty years, the total production volume has reduced to one third of what it was. Agricultural and livestock breeding technologies have been vastly improved, and currently there is no tendency to value wild sources any more. In contrast, aquaproducts are well-known for their wild sources, and this shows in poorer breeding yields. We are applying a cutting-edge genome editing technology to promote the breeding of marine products, and promote an open-innovation system of smart aquaculture, contributing to the progress of the fisheries industry in Japan as well as of each local area.